As a professional Realtor, I am committed to providing exceptional real estate services to all of my clients. With years of experience in the industry, I have developed a deep understanding of the local market and am dedicated to achieving the best possible outcome for each of my clients.

I take great pride in my ability to provide personalized attention to each of my clients, ensuring that their unique needs and preferences are always taken into consideration. Whether you are buying or selling a property, I will work tirelessly to help you achieve your goals.

My approach to real estate is rooted in integrity, professionalism, and a deep commitment to client satisfaction. I understand that buying or selling a home can be a stressful experience, and I strive to make the process as smooth and seamless as possible.

When working with me, you can expect clear and consistent communication, expert advice, and a results-driven approach. I am passionate about real estate, and I believe that my enthusiasm and expertise can help you achieve your goals.

If you are looking for a professional Realtor who will go above and beyond to help you achieve your real estate goals, look no further than me. Contact me today to schedule a consultation and start your real estate journey.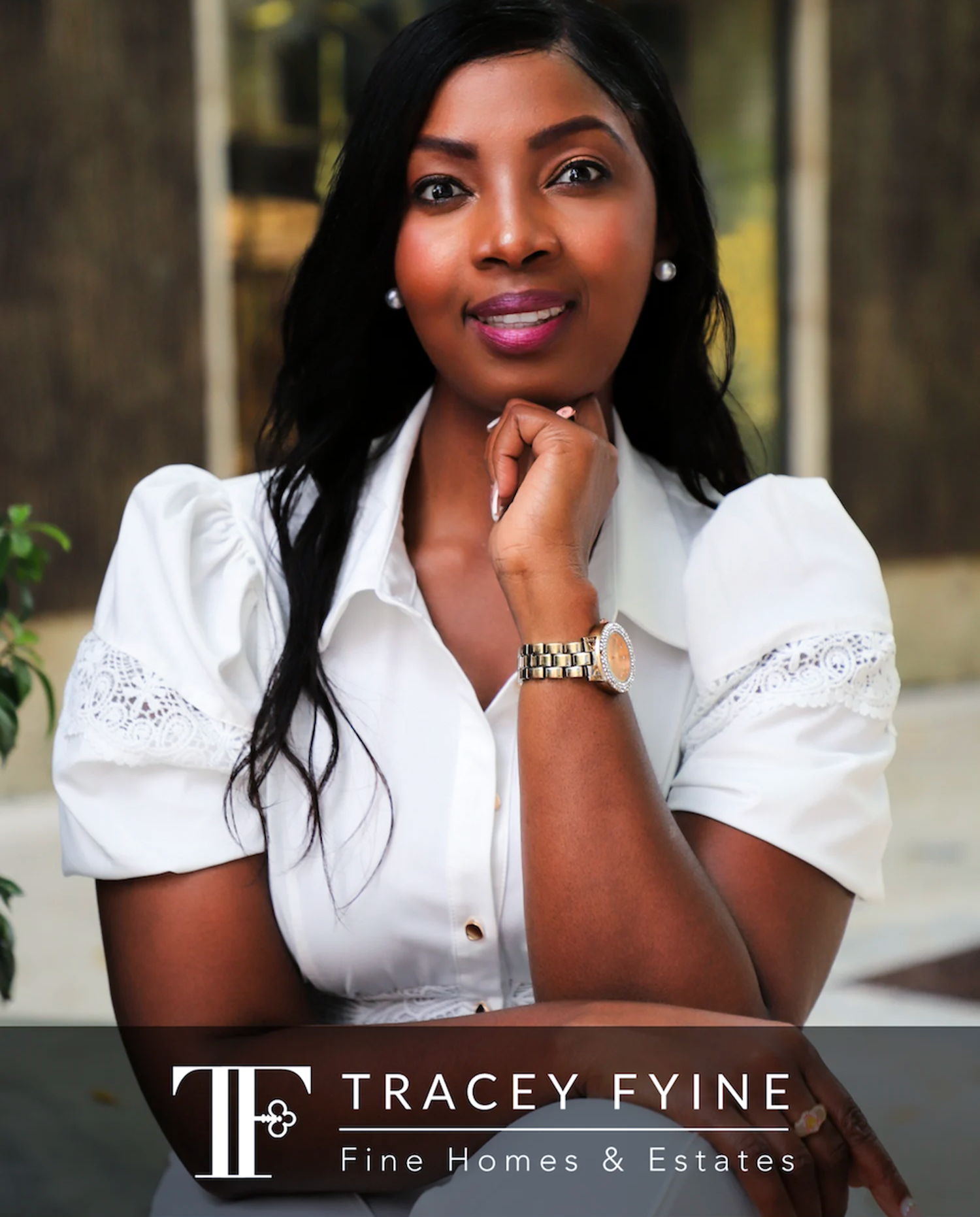 "Your Luxury New and Pre-Construction Specialist"