Skyrocket Your Real Estate Business!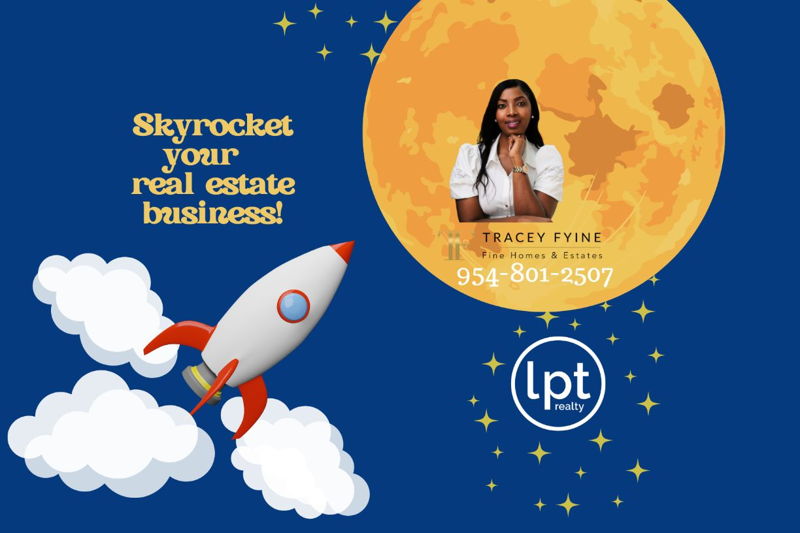 Join our Team at Lpt Realty and soar!
Lpt Realty IS real estate re-imagined! So skyrocket your real estate business when you join Lpt Realty!
✅100% Commission ✅$0 Monthly Fee ✅$0 Sign up Fee ✅Free Website/CRM
✅Free High resolution printed marketing and online tools✅...and much more!
WHAT ARE YOU WAITING FOR?
Register today or contact me to schedule an appointment!
It's about time you soar to the next level in your real estate business!
Contact Form
For more information please fill out the form below